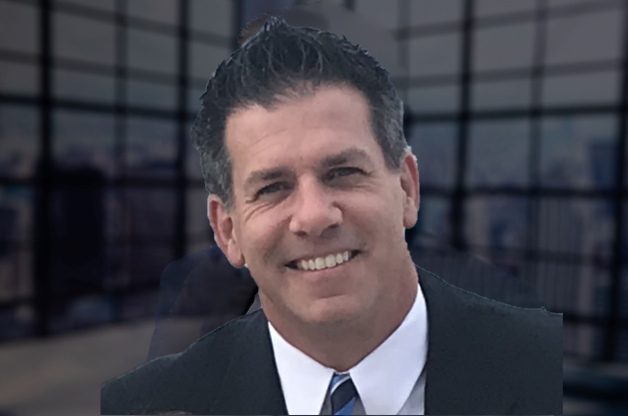 TRC Global Mobility, Inc. (TRC) is pleased to announce that John Svahra has joined the company as Director Global Business Development. Based in Connecticut, John will represent TRC in the Northeast US.
John is a well-versed global mobility leader with 20 years of experience advancing the human capital agenda. John's career includes leadership roles with several relocation management companies and organizations in the global mobility space.
As Director Global Business Development, he will bring an informed, consultative approach to prospective TRC clients. John has in-depth expertise in domestic and global mobility policies, program structures, operations and service delivery, leading and growing teams, and account management. In addition, he's worked with diverse, multi-regional global mobility clients.
John earned a Bachelor's degree in business administration and management from Western Connecticut State University. He volunteers with the United Way of Central and Northeastern Connecticut, chairing and participating in community initiatives.
About TRC Global Mobility
TRC Global Mobility is the only 100% employee-owned relocation management company. Since 1987, we've worked to create the most successful relocation experience possible for our clients and their relocating employees. Not only do we have a direct financial stake in the success of our company, we also have ownership over client happiness. Everyone is motivated to do their best work. Everyone takes pride in client satisfaction. TRC's talent mobility services enable you to have the most capable people in the locations where they can support your success in over 150 countries worldwide.
Ready to make your relocation program even better? Let's move.
You've got a destination. We've got the plan to get you there. Let's get started. Learn more.