If you're planning an employee relocation and getting your home ready for sale, maximizing its appeal to potential buyers is crucial. A beautifully presented home not only enhances its value but also reduces the time it spends on the market, reduces your moving stress...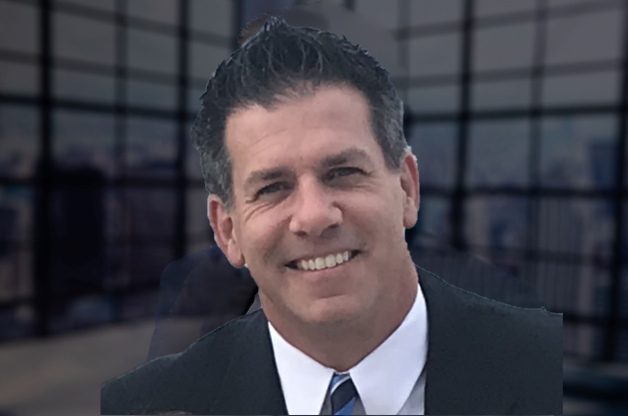 TRC Global Mobility, Inc. (TRC) is pleased to announce that John Svahra has joined the company as Director Global Business Development. Based in Connecticut, John will represent TRC in the Northeast US. John is a well-versed global mobility leader with 20 years of...
TRC Global Mobility is excited to announce that Leo Capotorto, CRP, GMS-T, MBA, has been elected as the Vice President of the Board of Directors of the St. Louis Employee Relocation Council (STLERC) for 2023. As Vice President, Leo holds a seat on the STLERC Executive...
TRC Global Mobility (TRC) is preparing to move its world headquarters from downtown Milwaukee to the city's south suburbs. TRC has occupied a historic mansion in Milwaukee's lakeside Yankee Hill neighborhood since the 1980s. The new location, in Oak Creek, was...
TRC ebooks give you in-depth information on current relocation trends and best practices.
Case Studies
Here are just a few recent examples of our successful client projects.
TRC Centralizes Mobility Program, Manages Complex Multinational Implementation in 30 Days
TRC Facilitates an International Client's Extended Multinational Employee Training Program
Benchmarking Relocation Policy Reduces Costs, Preserves Employee Satisfaction
Pulse Survey
Share Your Thoughts!
As a global mobility professional, please take a moment to share your thoughts on the relocation questions we're all talking about. We will share the results of all of these surveys.
Relocation Conferences and Events
To make sure we stay on the cutting edge of global talent mobility thought and continue to offer our clients fresh perspectives, TRC participates in and exhibits at many global mobility events, relocation conferences, human resources and supply chain meetings, and trade shows. We hope to see you at many of these events. 
 Wisconsin Employee Relocation Council
December 8, 2023     Wauwatosa, WI
New England Relocation Association
December 12, 2023     Norwood, MA
Puget Sound Relocation Council
December 12, 2023     Redmond, WA
Bay Area Mobility Management Holiday Celebration
December 14, 2023     San Francisco, CA